Covid-19 has appeared to be a huge disaster. In the beginning, everyone was just considering it as a normal disease. But the world health organization declared it as a global pandemic in March 2020.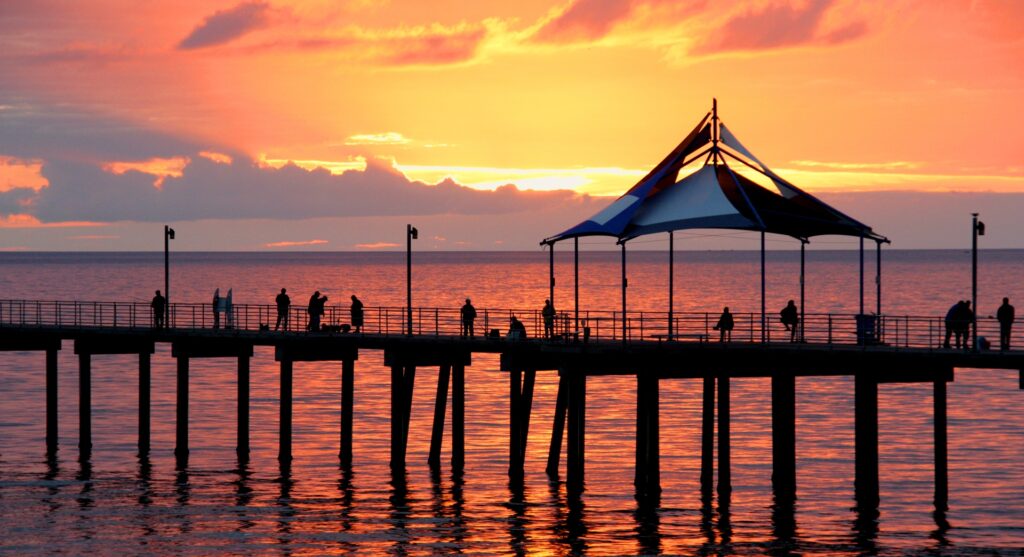 And the situation has now become extremely worse. Like many other countries, Australia has implemented several restrictions to prevent people from interacting with each other. International travel is almost banned in Australia and only the local residents can travel back to their homes. And they're also requested to go in the self-quarantine after coming back to Australia.
However, that doesn't mean Australia has a complete ban on travel. The authorities have now realized that Covid-19 is going to last longer. Therefore, they've started taking serious measures so they may facilitate those who are willing to travel to different locations. You just need to maintain a proper distance from others and follow the SOPs while traveling to these locations.
Let's take a look at where you can travel in Australia during COVID.
Local Parks
The local residents are allowed to visit the local parks because they can easily maintain distance in the park. So, you can now bring your children to these parks for some fun and entertainment. Make sure that you regularly sanitize yourself while visiting the park. Similarly, you should try to avoid contact with other visitors because you don't know who is affected by the virus.
The authorities have only given permission to provide comfort to the local residents so they maintain their health.
Museums
Museums are also open for tourists who want to spend some time in the outdoors. It's the best opportunity to relax your mind while collecting some valuable information. There are many amazing museums in Australia you'd love to visit with your family. Some museums are particularly developed for kids. So, if you're taking your kids with you, it's important to check the list of these museums.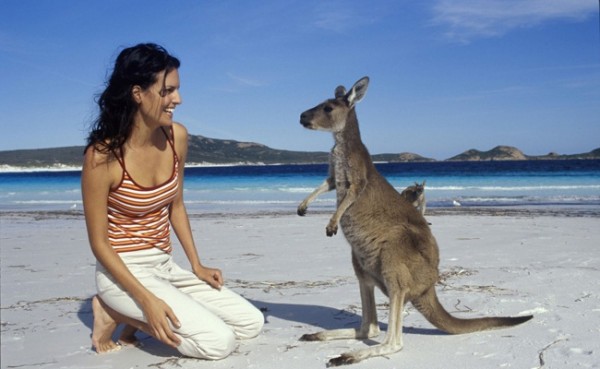 Wineries
Everybody knows that there are some amazing wineries that entertain international visitors every year. Due to COVID-19, international visitors aren't coming to these wineries anymore. So, you have a great opportunity to explore these wineries with complete freedom. In fact, it's the best way to create some memories in the local wineries.
Beaches
In some areas, beaches are also accessible to the local residents. However, the beaches that are usually crowded by the people are locked down by the authorities. So, you must find out if your nearby beach is accessible to travelers or not.