Australia is the best tourist spot for outdoor fun and entertainment. With its amazing beaches, superb weather, national parks, and coastal views, Australia offers plenty of opportunities for outdoor adventure.
Camping is one of the best ways to have fun in outdoor spaces. In today's article, we'll talk about the best local camping spots in Australia so you may enjoy a great weekend or a vacation with your family.
Coffs Harbour, New South Wales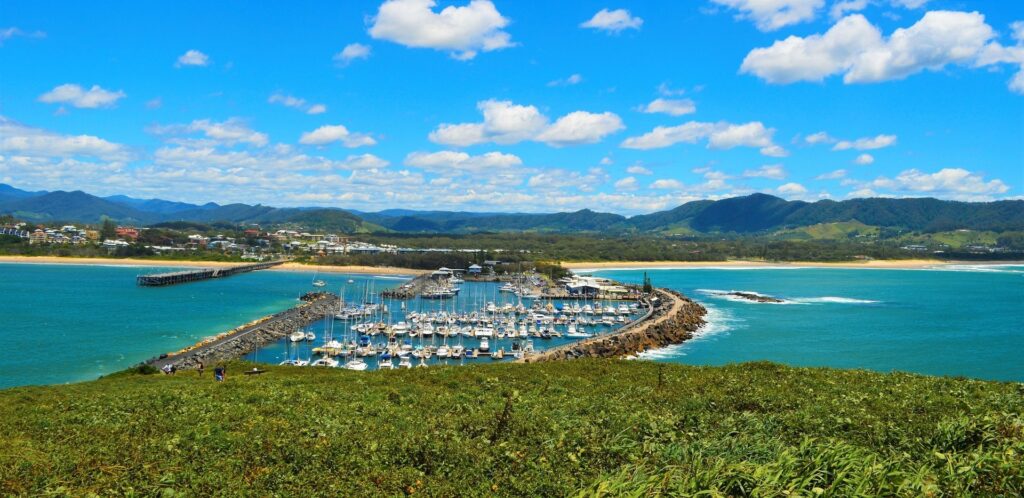 Coffs Harbour is the ideal camping spot for outdoor fun and adventure because it's surrounded by forests, beaches, and the ocean. The fun starts right when you start traveling towards the harbor because you get to see picturesque views on your way. The harbor is 5 hours away from Sydney and you won't get bored throughout the way.
It's the ideal spot for those who like to travel in a caravan as you can easily reach your destination. Even if you haven't traveled on a caravan before, it's time to give it a try. Simply search for Nova Caravans for sale and get a suitable one according to your needs. And then plan your journey.
The Grampians NP, Victoria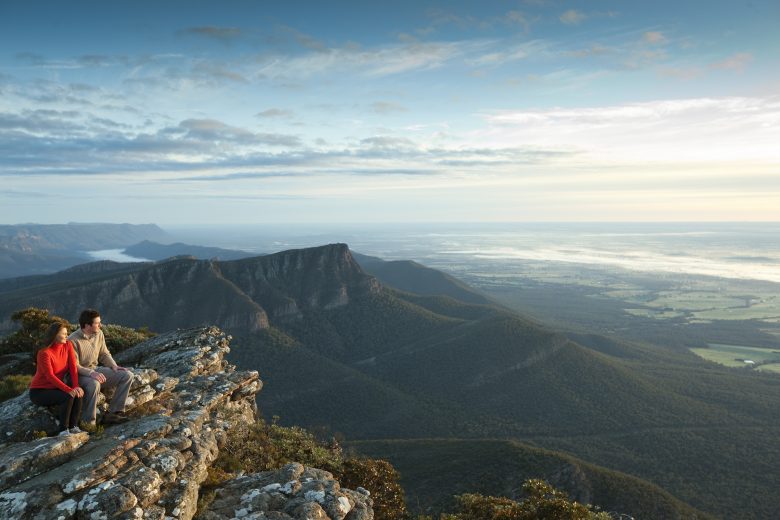 The Grampians is a paradise for adventure lovers because it offers refreshing treks along with spectacular lookouts over waterfalls. There are plenty of hiking tracks in this area where you can go on a hiking trip. The best part is that the local authorities have established remote campsites within the area. The campers can enjoy a multi-day adventure in this area. Boreang campgrounds and Borough Huts are the famous camping spots people use in this region.
Hinchinbrook Island NP, Queensland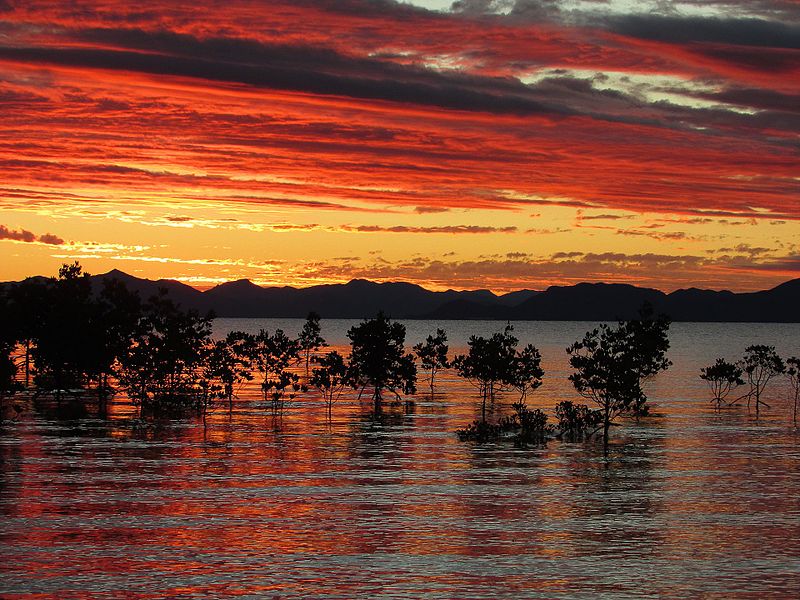 It's one of the largest island national parks surrounded by marine park waters. On your way to Hinchinbrook Island, you'd be able to walk through palm wetlands, sandy beaches, extensive woodlands, rocky headlands, and mangrove forests. You'd also get to explore several types of wildlife such as sea eagles and crabs.
We recommend visiting this island from May to October as you get to enjoy different kinds of weather during this time. You'd have to get a permit from the local authorities before you go camping. And it costs $4.50 for each night. Campsites are available at Zoe Bay, Little Ramsay Bay, Mulligan Falls, Nina Bay, Sunken Reef Bay, Banksia Bay, and George Point.
We're pretty sure you'd enjoy an incredible time in these local camping spots in Australia. You do not only get to spend some time away from your busy life but you can also get engaged in different adventures.