It feels bad when we think that we couldn't for a summer trip this year due to Covid-19. But you shouldn't feel sad about it because life is now getting back to normal. Many countries have already recovered from this pandemic. And some countries have even opened their gates for tourists.
But the tourists are a little bit afraid to go on a trip this year. And if you were planning to go to Europe for a summer trip, your plans must have got devastated because Europe was seriously affected by this disease.
The good news is you can plan for a trip in the next year. And you should start preparing for it today because there are lots of things you can explore in Europe. Here is the detail of trips you can dream about for next summer in Europe.
Dubrovnik, Croatia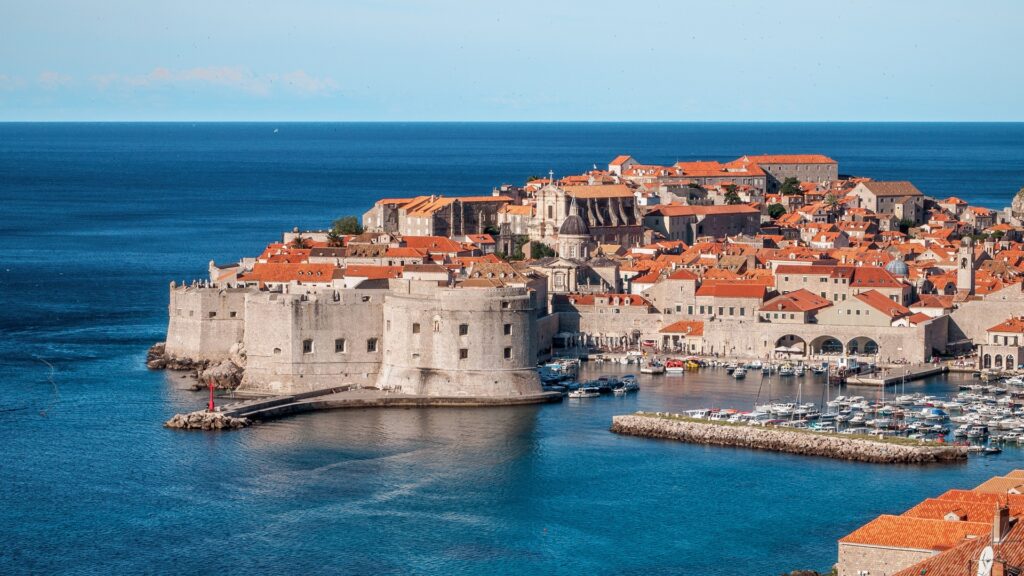 It's one of the best places you can explore in Europe. The reason why it's an ideal destination for summer trips is that the average temperature of this area remains around 28°C during summer. No matter whether you're going on a short or long trip, you can enjoy lots of amazing activities in Dubrovnik.
If you're a fan of Game of Thrones, you can go for a Game of Thrones walking tour in this area. You can choose to go for a sea kayaking tour if you like adventurous sports. And if you love exploring the scenic beauty, you must enjoy a cup of tea at Panorama.
Mykonos, Greece
Mykonos is the perfect tourist spot for swimming and sunbathing because its average temperature remains between 27°C to 29°C. This area offers such a unique charm that you can easily fell in love with it at first sight. This Greek island is best known for its range of Cocktails and food items.
Every year, several tourism companies offer vacation packages to Mykonos. And we're pretty sure that these companies will reduce their rates to some extent in the next year. So, it's the best time to explore this beautiful island.
Dolomites, Italy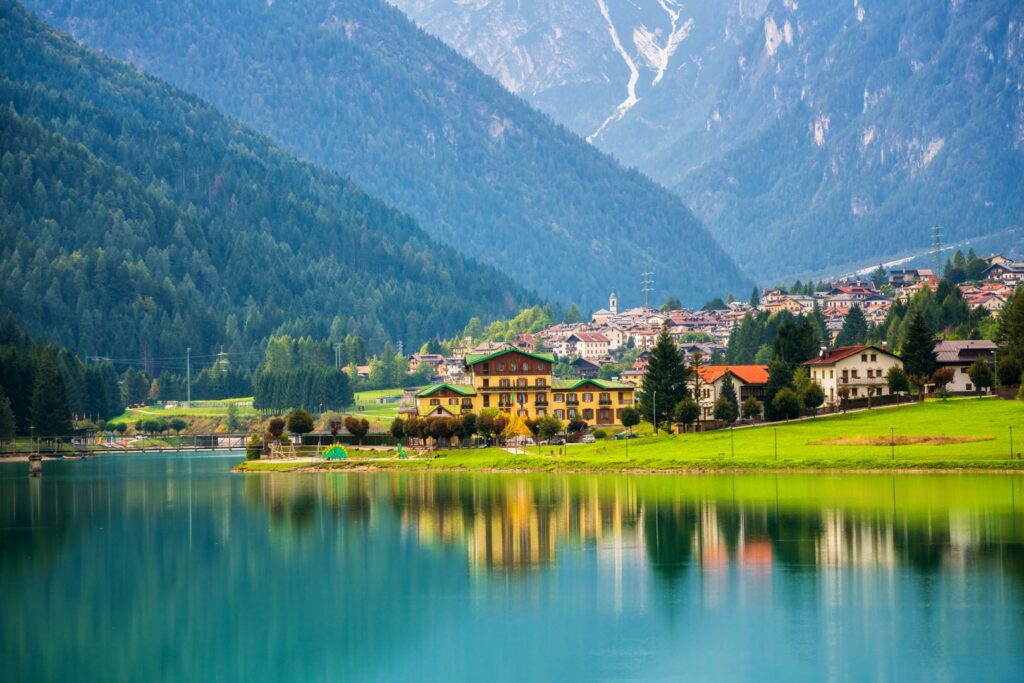 The Dolomites is an outstanding tourist spot for campers, hikers, and adventurists. Here you can explore the beauty of nature from a different perspective. The best thing about this mountain range is that there are several trails where you can ride a bicycle. If you're planning to visit Europe next year, you must add cycling tours Dolomites to your list.
Amsterdam, Netherlands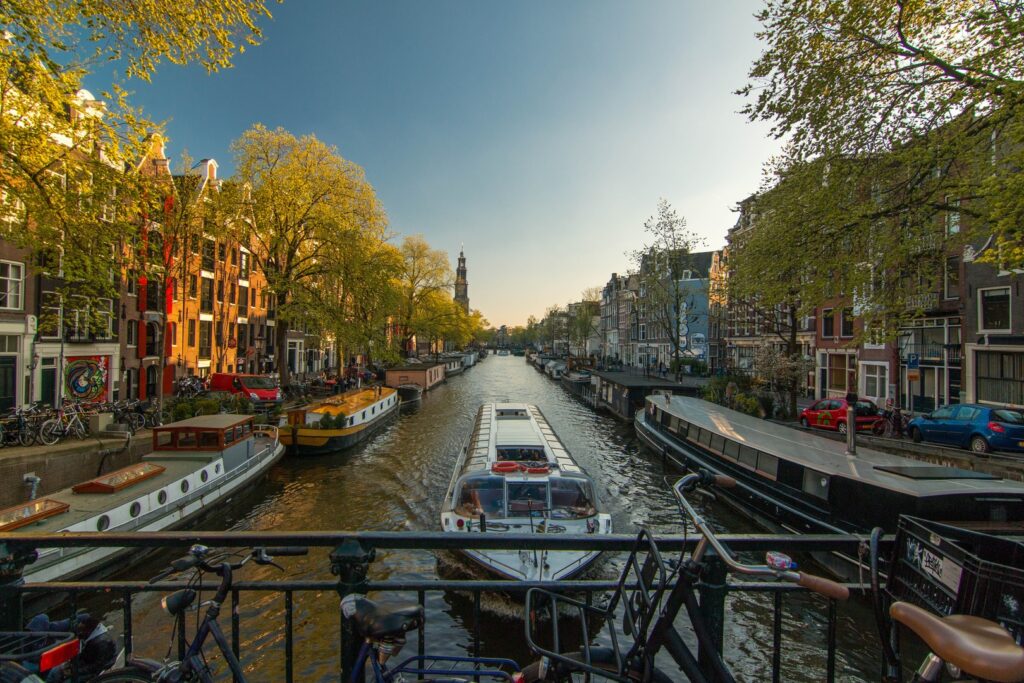 Amsterdam is the best place you must visit during your Europe Trip. This beautiful city attracts around 20 million visitors every year because of its splendid architecture, popular canals, and art museums.
Summer is the best time to visit this city because the weather during the winter or autumn can be extremely cold. You'd get to take a lot of photographs here because you'd find many interesting spots in this city.